RUNNING OVER MY CARPET! A TINY FLUFFY ADORABLE GREY MOUSE!

I heard it trying to gnaw its way through the attic walls and I bought a tech-thingie that is supposed to ward them off by high-frequency sound.

DOESN'T SEEM TO HAVE WORKED ALL THAT WELL NOW, DOES IT?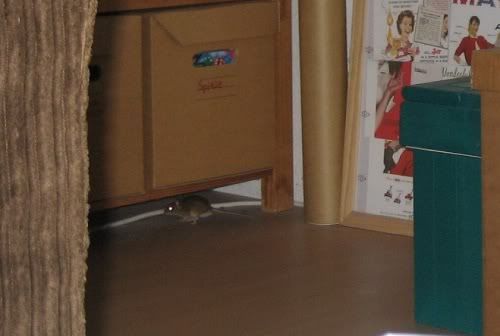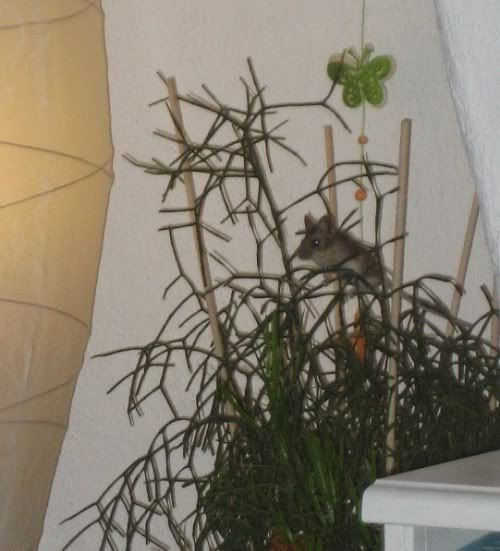 I schlepped the dog up here, out of my mom's bed and wanted to set him on the mouse's trail but all he did was wag his stupid tail at me and scratch his ears. Useless thing. You would think that after spending HOURS staring under the cupboard on our patio that he would recognize the scent of a mouse.


ARGH. It's not that I think mice are ugly or anything. They are really cute crtitters. Only not in my bedroom. Blergh.

SUGGESTIONS THAT DO NOT INCLUDE KILLING IT?